Yes!! Finally a post where we can indulge on the awesomeness of book covers and their strong power to lure us into buying and reading the books! We are excited to show you our delicious covers we couldn't take our eyes off them when we first saw them!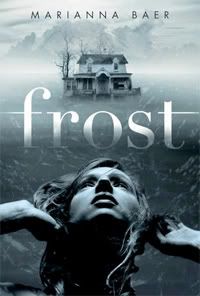 Aren't these covers all so pretty?! Some of these are Juhina's favorite covers, and others are Farah's favorite covers. So far Farah has read Sweet Venom and loved it. (Review Here), while Juhina is currently reading Delirium and its making her deliria over the book! ;)
We've always been huge fans of book covers and that is what usually attracts us in a book! these books are definitely awesome books and we're hoping the stories of these books would be as kick butt as their covers!
How about you guys? any of these covers make you go gaga over the books? or makes you wanna snatch up the book and pet it because of how much you love it? let us know!!