Hello lovely readers! Let me ask you a question. Have you ever picked up a book just by its cover? ok let me take it a little bit further; have you ever picked up said book, was mesmerized by the cover and, without looking at the synopsis, you bought it? if you've said yes to the first or both questions then this post is for you! From time to time we are going to show you guys some YA titles along with their gorgeous covers and you guys let us know which one you would buy based on its cover. Of course each post will have a different theme so you will be able to compare between them!
We are finally bringing back this feature! I have no idea why we stopped because I really like it! So I will try doing this once every two weeks to one month.
TYPOGRAPHY MADNESS
This post centers around book covers that are mostly all about the typography of the title with minimum add ons.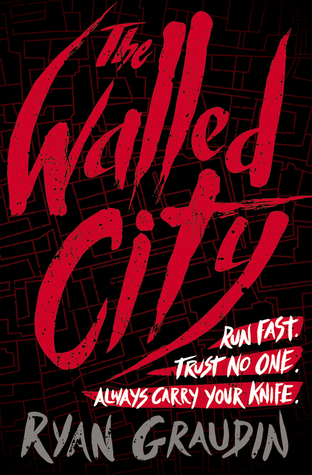 The Walled City by Ryan Graudin
Kiss of Broken Glass by Madeleine Kudrick
Tease by Amanda Maciel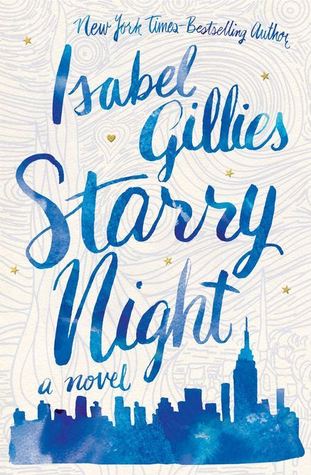 Even When You Lie To Me by Jessica Alcott
Starry Night by Isabel Gillies
Empty by K.M. Walton
What do YOU guys think? Which one of these books would you zoom in on from far away and just rush over to stare at its beautiful cover and then buy? Vote below and let me know what you think in the comments section!

Which typography cover is calling for you?