Hello! I think we can all agree, the year 2015 was a pretty great year for books. It was the year we talked about mental health in books and the year we asked for more diverse reads. It was definitely the year I added quite a few favorites to my bookshelves (who am I kidding, I do this every year). Today I want to share with you some of those favorites.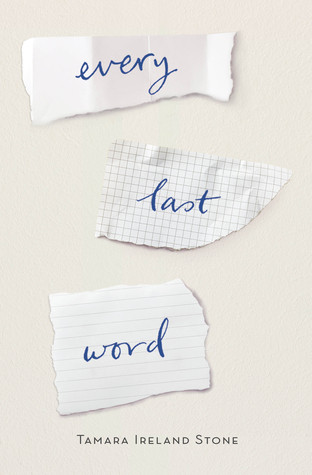 Every Last Word by Tamara Ireland Stone: I loved everything about this book. It deals with mental issues like OCD and it's something I could relate to. There was so much emotion throughout this entire story. I can't wait to read more from Tamara. I have an ebook of her first duology, Time After Time and it feels like it's going to be just as, if not more emotional.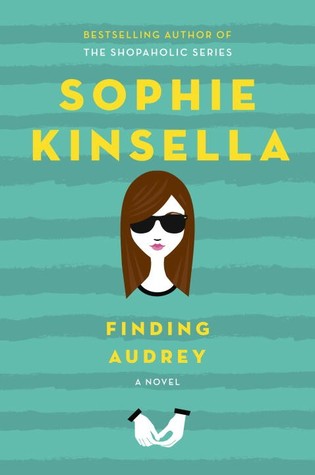 Finding Audrey by Sophie Kinsella: I had never read anything by Sophie Kinsella before this, so I think I didn't quite believe everyone when they said that her books were hilarious. I mean, how funny can a book possibly be? OMG I WAS SO WRONG. This book had me laughing from the very first page, until the very end, and in between. There were also serious moments, since this book does deal with anxiety. I can honestly say that I'm ready for more Sophie Kinsella in my life.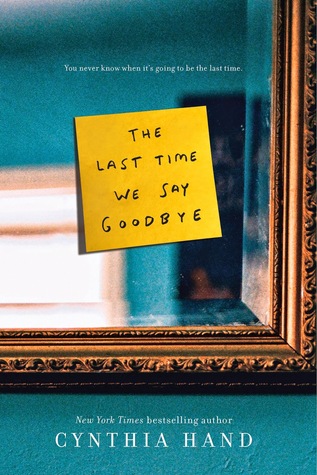 The Last Time We Said Goodbye by Cynthia Hand: This is another emotional roller coaster I read this year. There's so much to say about this one that I don't even know where to begin. You have to be emotionally ready for this book if you're going to pick it up. I reviewed it over here if you want my full thoughts.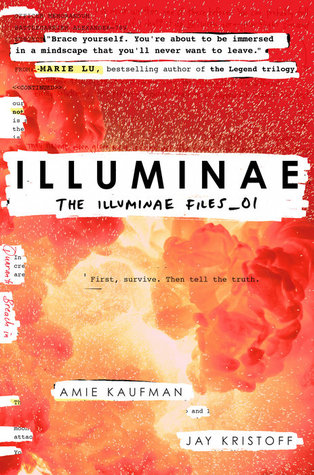 Illuminae by Amie Kaufman and Jay Kristoff:
This is the only 4 star book on this list, but I felt it deserved a special spot because it is one of the most original books I've ever read. There are spaceships, high speed chases, hot boys, sassy girls, strong relationships, and lots of feels. This wasn't at all what I was expecting when I picked it up back in June. AT ALL. But since then it's been on my mind a lot and I've been contemplating a reread. I never reread books the same year, so you can see the impact Illuminae left in me. My arc is currently being lent out, but I'll be buying a finished copy as soon as I can.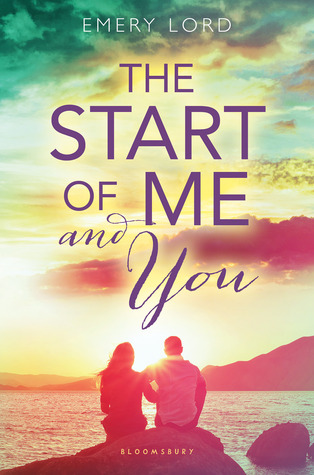 The Start of Me and You by Emery Lord:
This was probably the cutest book I read this year. The friendships in this book were amazing. They're the kind of friendship group everyone should have in their lives. The slow building relationship was also one of my favorites and as I was reading I found myself wishing I could have my very own Max *swoons*.